Calendar of Re-Occuring Events:

Summer 2018

For more information on these re-occurring meetings/events,
please contact the church office at

508-693-4424,
All groups listed below will meet at the Trinity Parish House unless otherwise noted.
Bible Studies
We're always exploring opportunities for an in-depth study of
Scripture. Please contact the church office for the next gathering

.
Coffee Hour
Each Sunday after worship...join us for food & fellowship.
Alcoholics Anonymous
Meets every Thursday @ 7:30 pm.
​
Boy Scouts
First Tuesday of the month @ 6:30pm.
​
Choir Rehearsal
Every Thursday @ 5:30pm (except July & August),
Trinity Worship Center - Share your gift of singing!
"Feed the hungry, and help those in trouble. Then your light will shine out from the darkness, and the darkness around you will be as bright as noon." Isaiah 58:10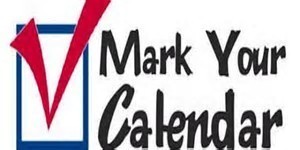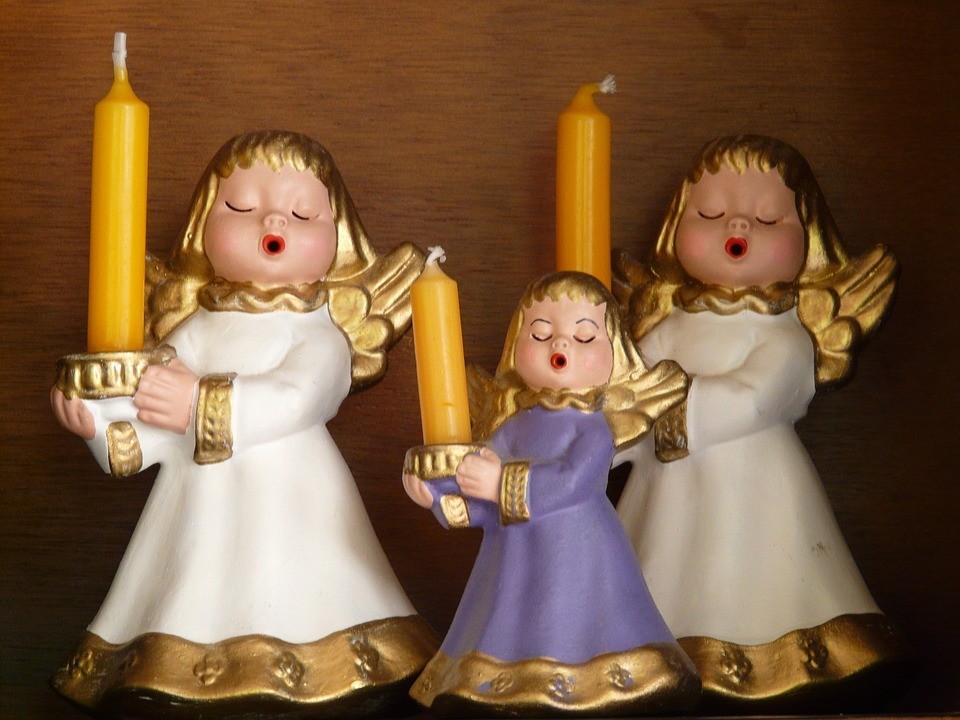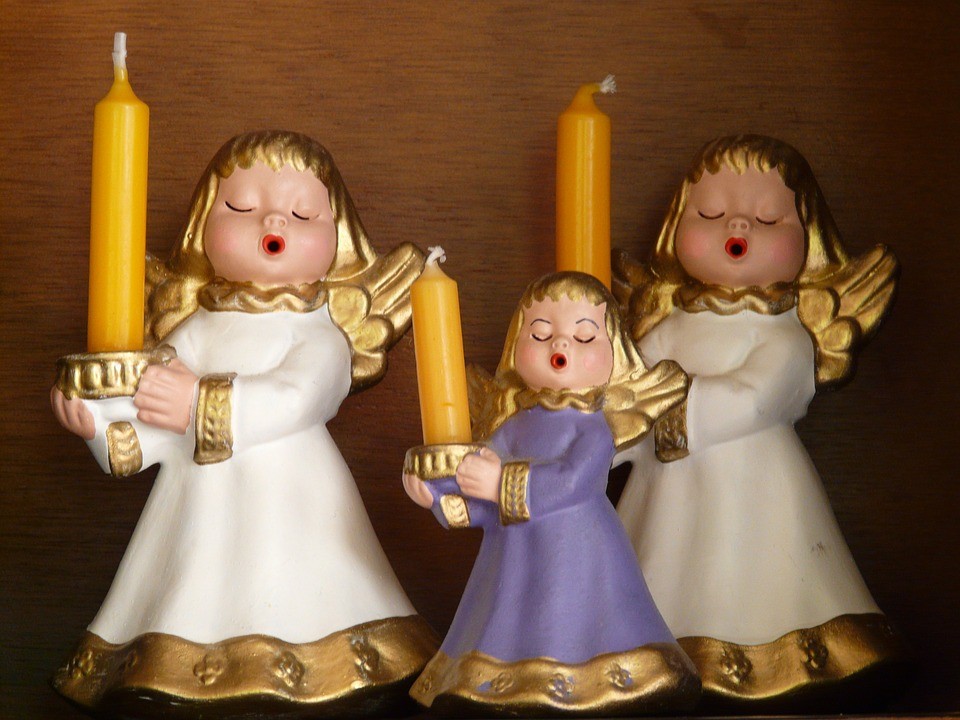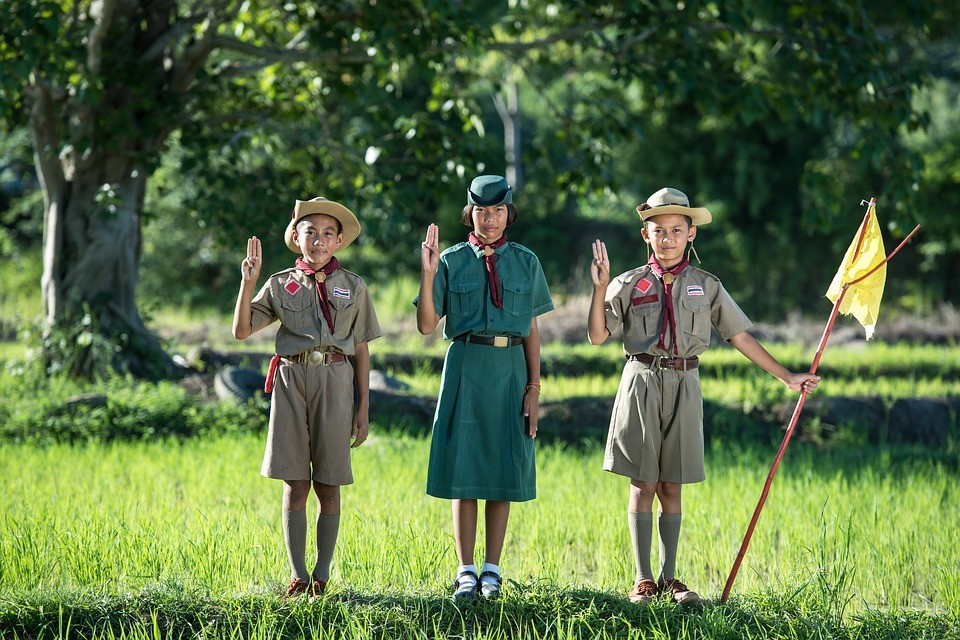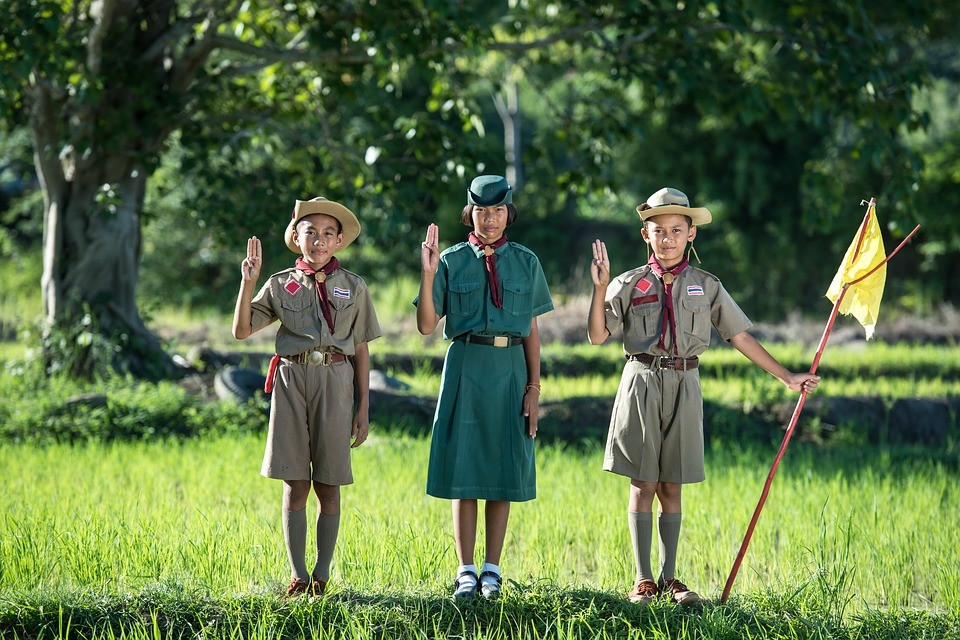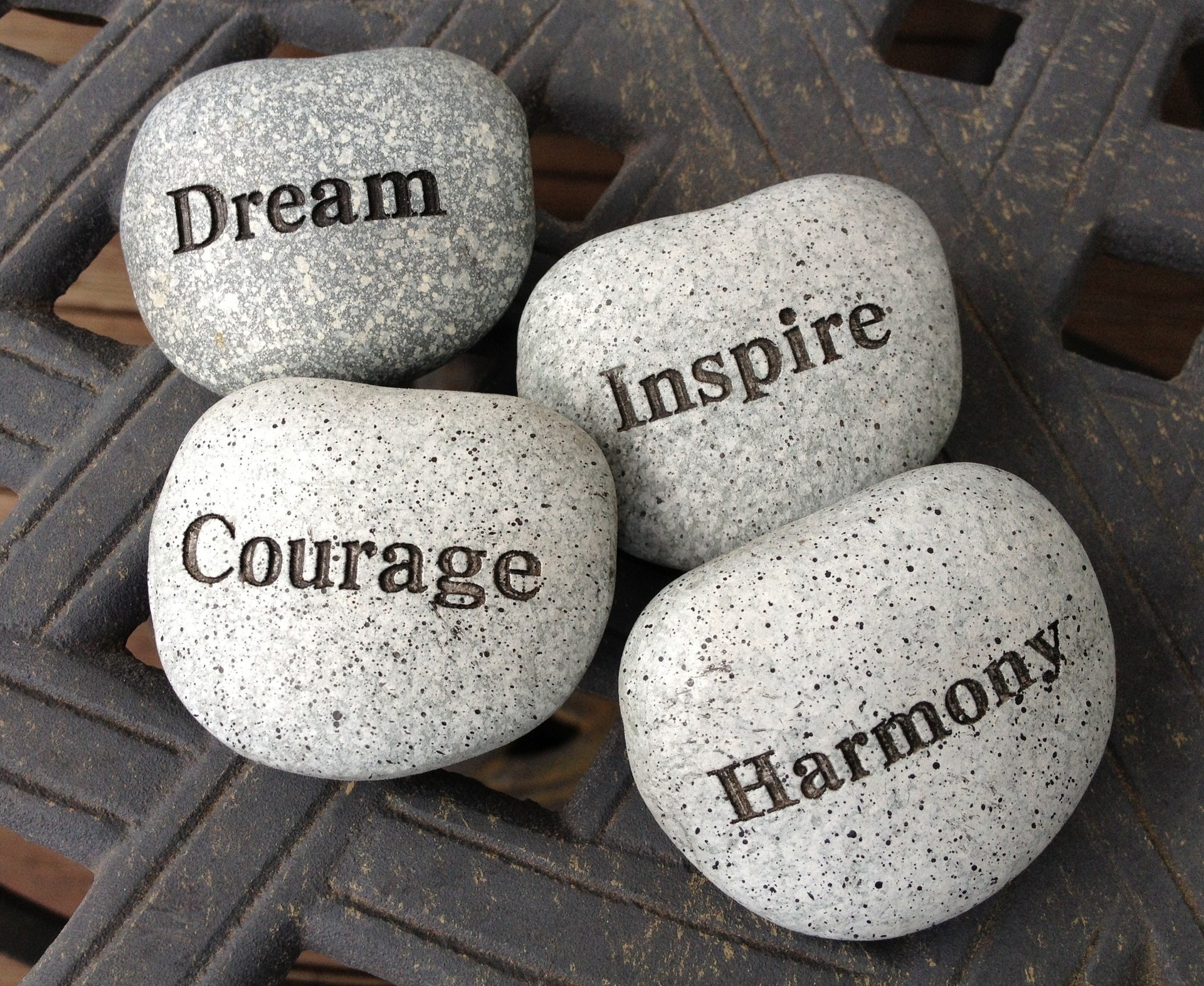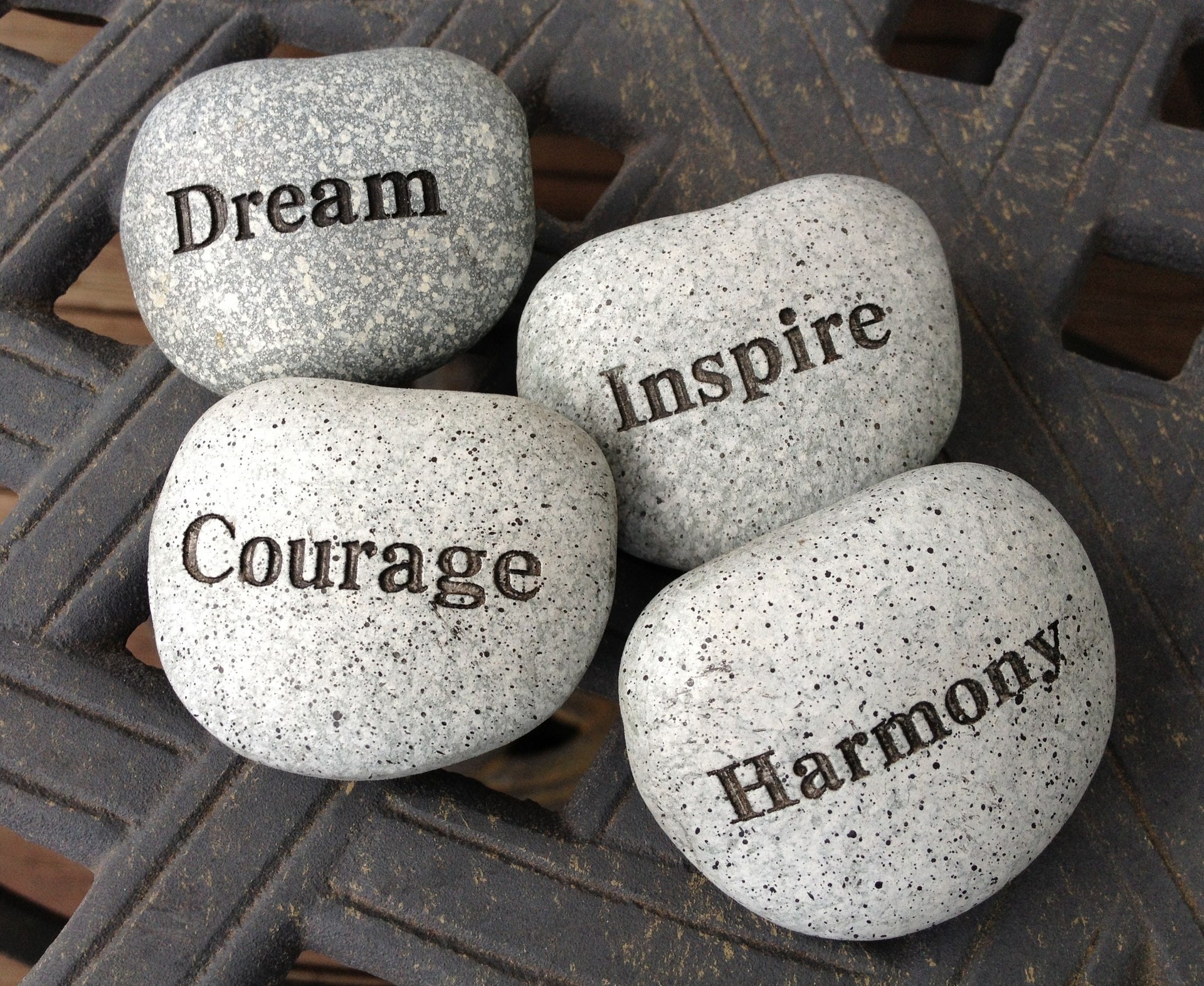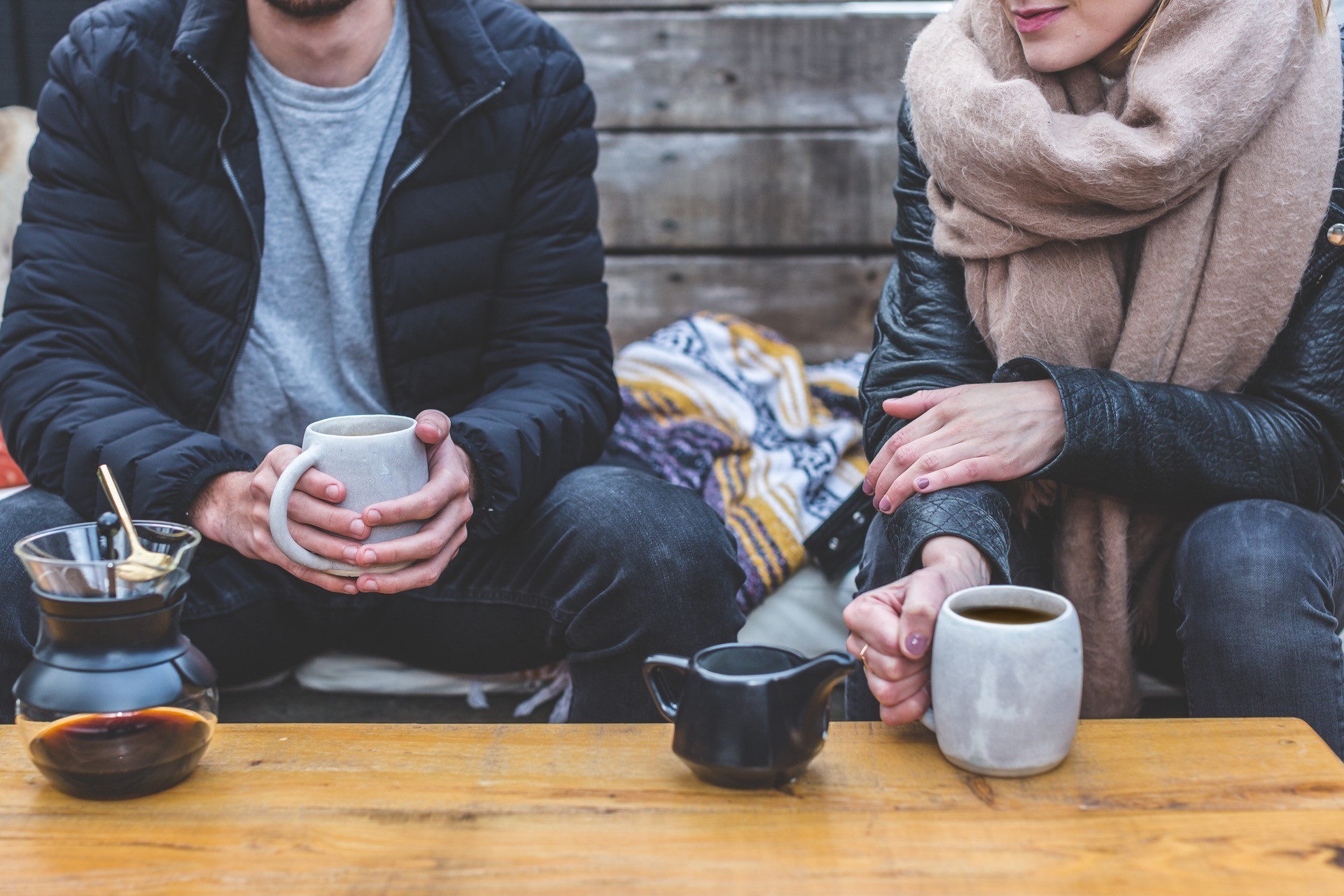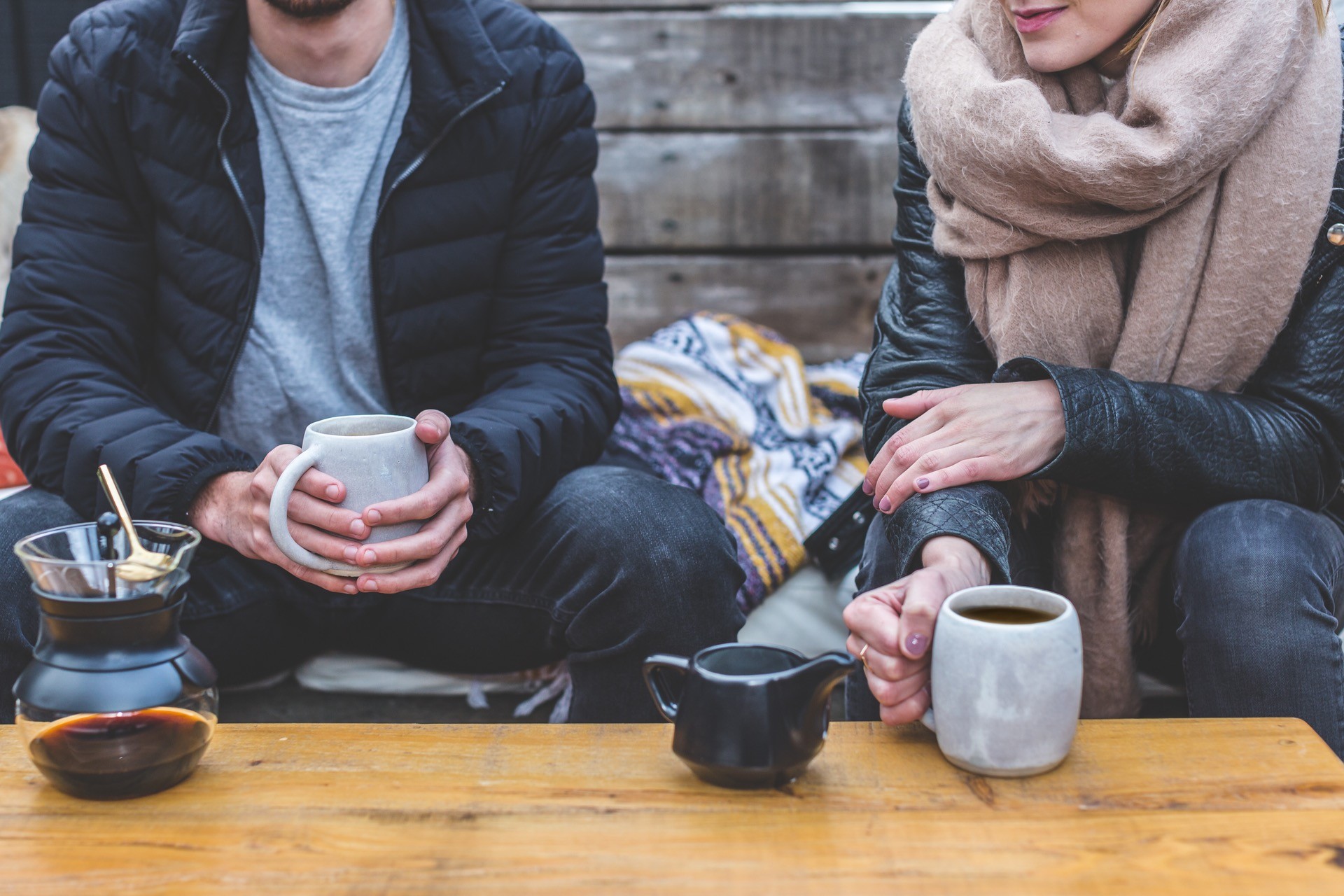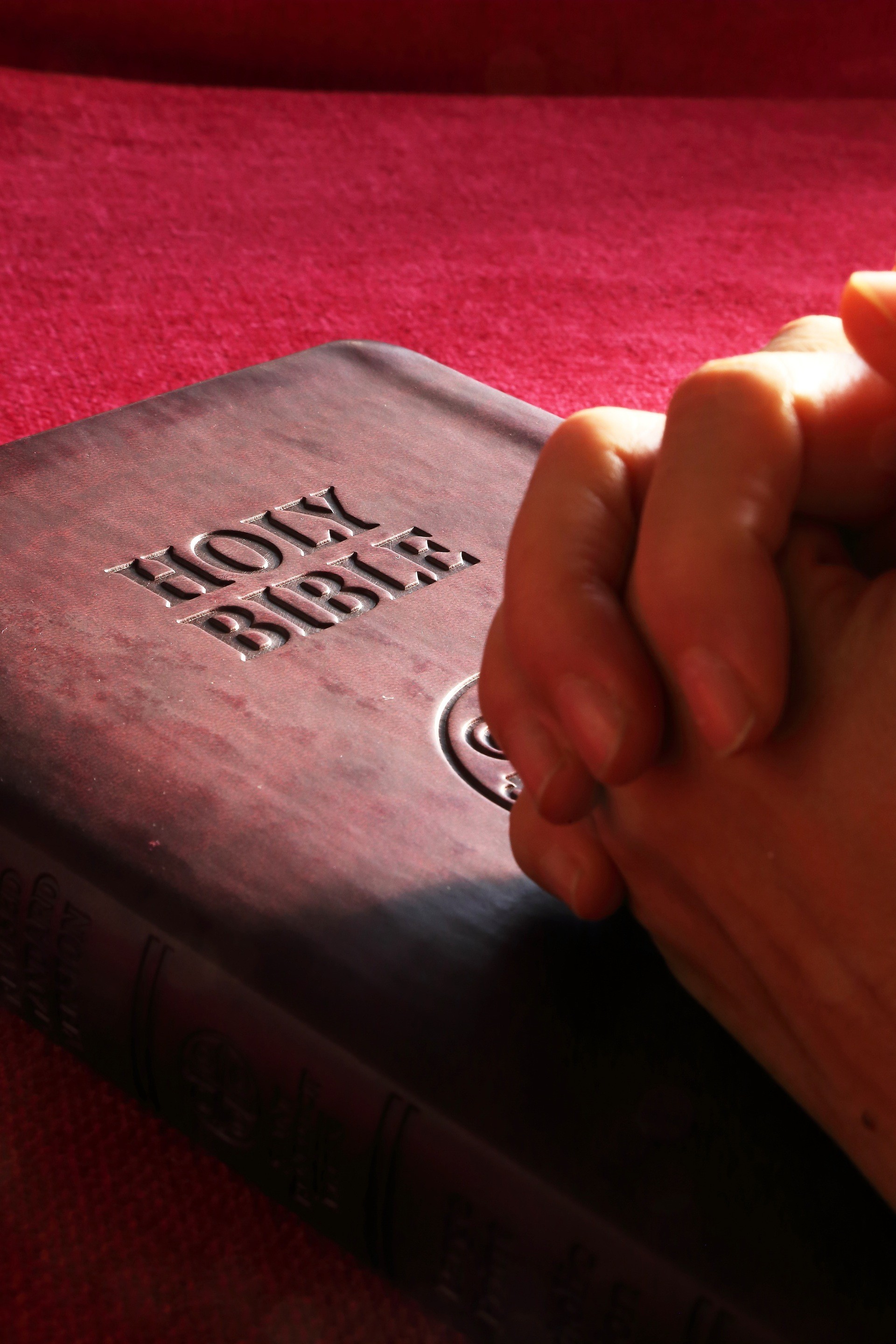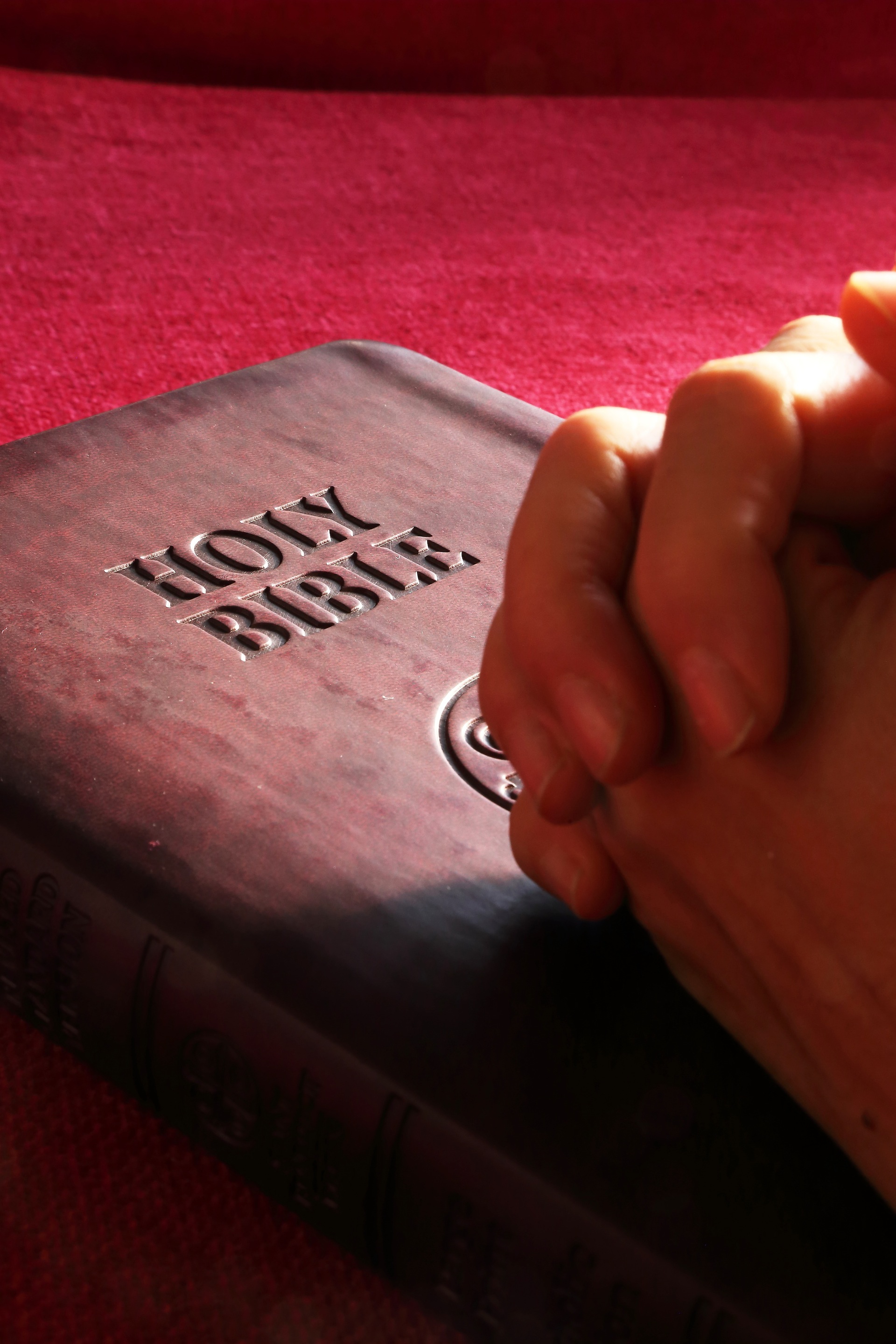 Copyright 2018 United Methodist Church of Martha's Vineyard. All Rights Reserved.