SUNDAY WORSHIP IS AT 10 AM
Trinity Worship Center, Oak Bluffs Campgrounds.
Like us on Facebook for more details​.
UMCMV Office Hours: 12 until 2, M - F.
508.693.4424 E-Mail: umcmvoffice@comcast.net
The United Methodist Church of Martha's Vineyard Serving the people of the Island by providing:
Clothes-to-Go
Island Food Pantry
Community Dinners
(for more information, see below)
United Methodist Society

of Martha's Vineyard
Home to the Island Food Pantry & Clothes to Go
JEWELRY SALE: JULY 8TH 9 am till 1 pm
Barbara Spain is looking for used jewelry to sell at the Flea Market in the Tabernacle at Campground in Oak Bluffs. She will accept watches, tie clips, jewels of all kinds, and even slightly broken jewelry. Barbara says: "I will take anything." You can drop off your jewels at the church, the church office or call Barbara and she will pick it up. You can reach Barbara at 508-693-4424 or www.darrybar@gmail.com.
The deadline for turning in your jewels is July 2nd.
Mother's Day Pork Loin Dinner
Saturday, May 13th
6:00 P.M.
Parish House, Trinity United Methodist Church,
40 Trinity Park, in the Campgrounds,
Oak Bluffs.
For Reservation call (508) 693-4424
Holy BaptismMay 14th
We will welcome two beautiful babies into the Christian community through baptism.
Dedication Service
May 21st
10 am
We have made 180 little dresses along with britches for the boys. Please join us as we celebrate this mission of our church.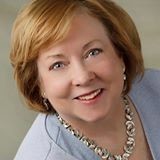 Meet Our Pastor
Rev. Roberta Williams
Clothes to Go
(A United Methodist Ministry)
free clothing and shoes for all ages
2 pm-4 pm Mon, Wed, Fri, Sat 9am-11 Seasonal donations are accepted located at Christ (stone)United Methodist 89William Street, Vineyard Haven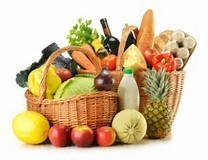 Island Food Pantry
(A United Methodist Ministry) Wed, 3 pm - 6pm
Cash donations are accepted.
Clothes-to-Go & the Island Food Pantry are housed at our second church:
Christ "stone" United Methodist Church
89 William Street Vineyard Haven.
1854 Folk Opera
You are cordially invited to attend an informational gathering concerning the development of the 1854 opera.
Sunday, April 30
3 pm
Chilmark United Methodist Church
It is an original opera specifically for Martha's Vineyard... It is entitled 1854 and is inspired by an 1854 petition from an island abolitionist group of Edgartown families who were asking the Federal government to enable the continuation of a congressional debate to abolish slavery. The executive branch, in the hopes of keeping the union together, had shut down consideration of such a notion.
...Most people are not aware of the contradictory historical components that went into the original 1854 petition. As previously mentioned, Martha's Vineyard was a slave market in the 17th and 18th centuries, fueled by the very powerful Whaling industry centered in New Bedford, as well as on the Vineyard and Nantucket. Simultaneously, we can document at least one part of the island (Gay Head, now Aquinnah) being used as a stop on the underground railway….By the start of the Civil War, slaves in the South were said to be worth $4 billion dollars (mid-19th century value). -Jack Schimmelman
Upper Room Devotional Reading
email: www. upperroom.org
See today's devotional.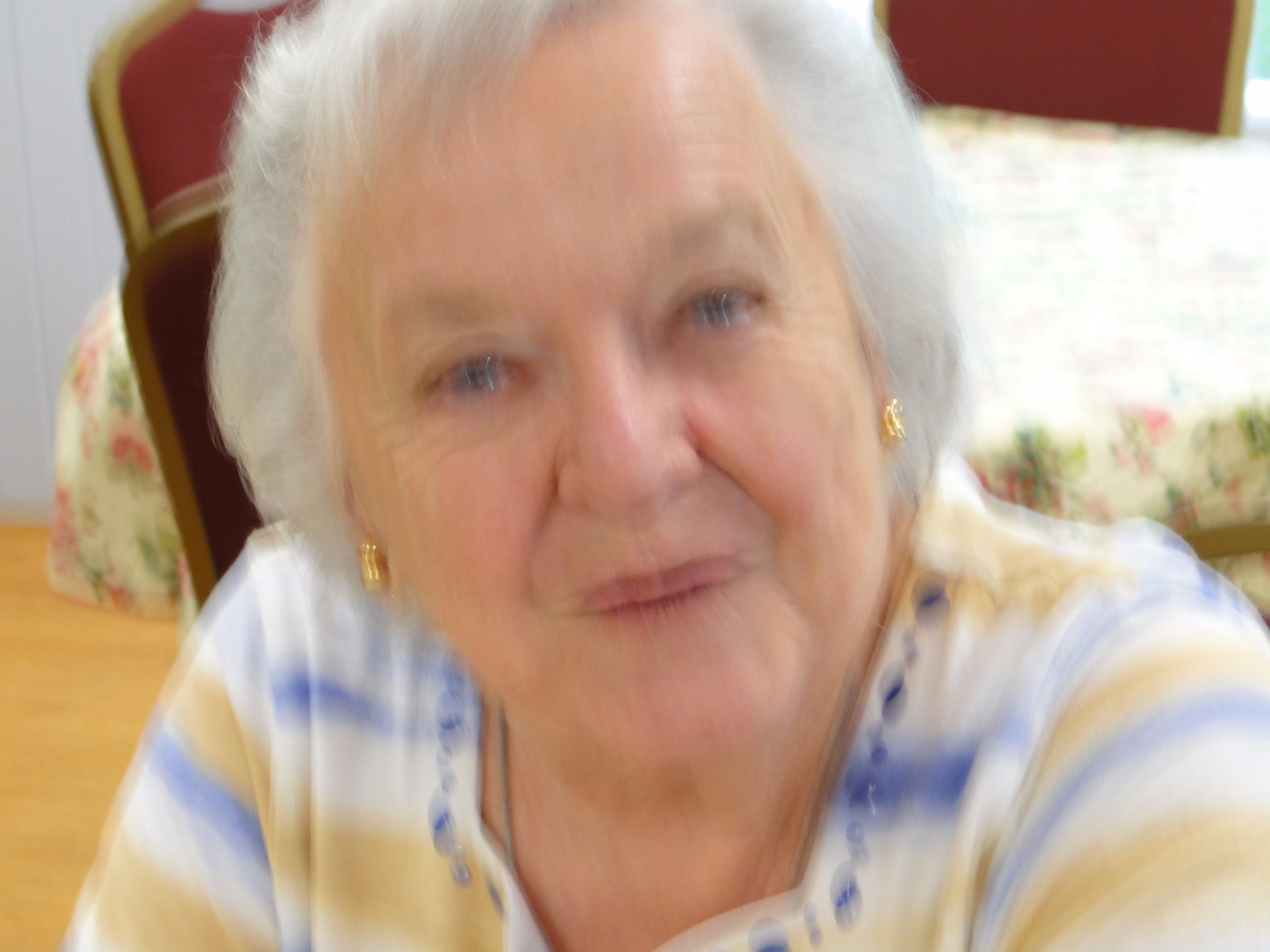 Lois Viture
was honored as the
Volunteer of the Year!
April 26, 2017
Martha's Vineyard Hospital
Congratulations!