We are open year-round...
Sunday worship is at 10 AM
(July & August only, 11 AM)
Trinity Worship Center, Oak Bluffs Campgrounds.
UMCMV Office Hours: 10 until 2, M - F. 508.693.4424
E-Mail: umcmvoffice@comcast.net
Rev. Williams, 508-397-9601
Rev. Carol Stine, Administrative Assistant
The United Methodist Church of Martha's Vineyard
40 Trinity Park, Oak Bluffs (next to the Tabernacle). Serving the people of the Island by supporting:
Clothes-to-Go

Island Food Pantry
Community Suppers
(for more information, see below)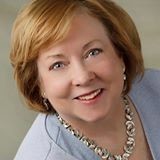 Meet Our Pastor:



Rev. Roberta Williams
_______________

She graduated from Brookline High School
and earned a bachelor's degree from Colorado Women's College. She was granted a Master's of Divinity from United Theological Seminary, Dayton, Ohio. She has served churches in Massachusetts: Needham, Scituate, Wellfleet, and Watertown.
www.robertawilliams@aol.com Cell Phone: 508-397-9601
Clothes to Go
(A United Methodist Ministry)
free clothing, shoes and blankets
for all ages
Mon, Wed. & Fri. 2-4 pm
Sat. 10 - 12 noon
Seasonal donations are accepted.

At our second location, Christ ("Stone") United Methodist, 89 William Street, Vineyard Haven.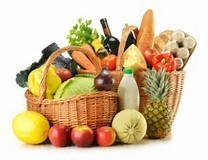 Island Food Pantry
Hours:Mon. 2 pm to 4 pm
Wed. 2 pm to 4 pm
Sat. 10 am to 12 pm
Cash donations are accepted.
Clothes-to-Go & the Island Food Pantry

are housed at our second church:

Christ "Stone" United Methodist Church,
89 William Street, Vineyard Haven.
Call our church office at 508-693-4424
for more information.
Scroll to the bottom of this page for a complete listing of events.

You can donate canned or packaged food to
the Island Food Pantry. Just bring your items to
Trinity Church on the1st Sunday of each month before our weekly service @ 10am, and we'll deliver the donations to Christ "Stone" Church in Vineyard Haven.
Thank you!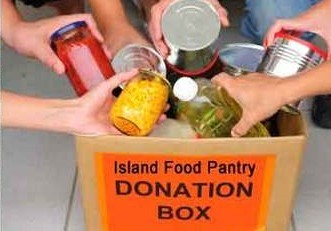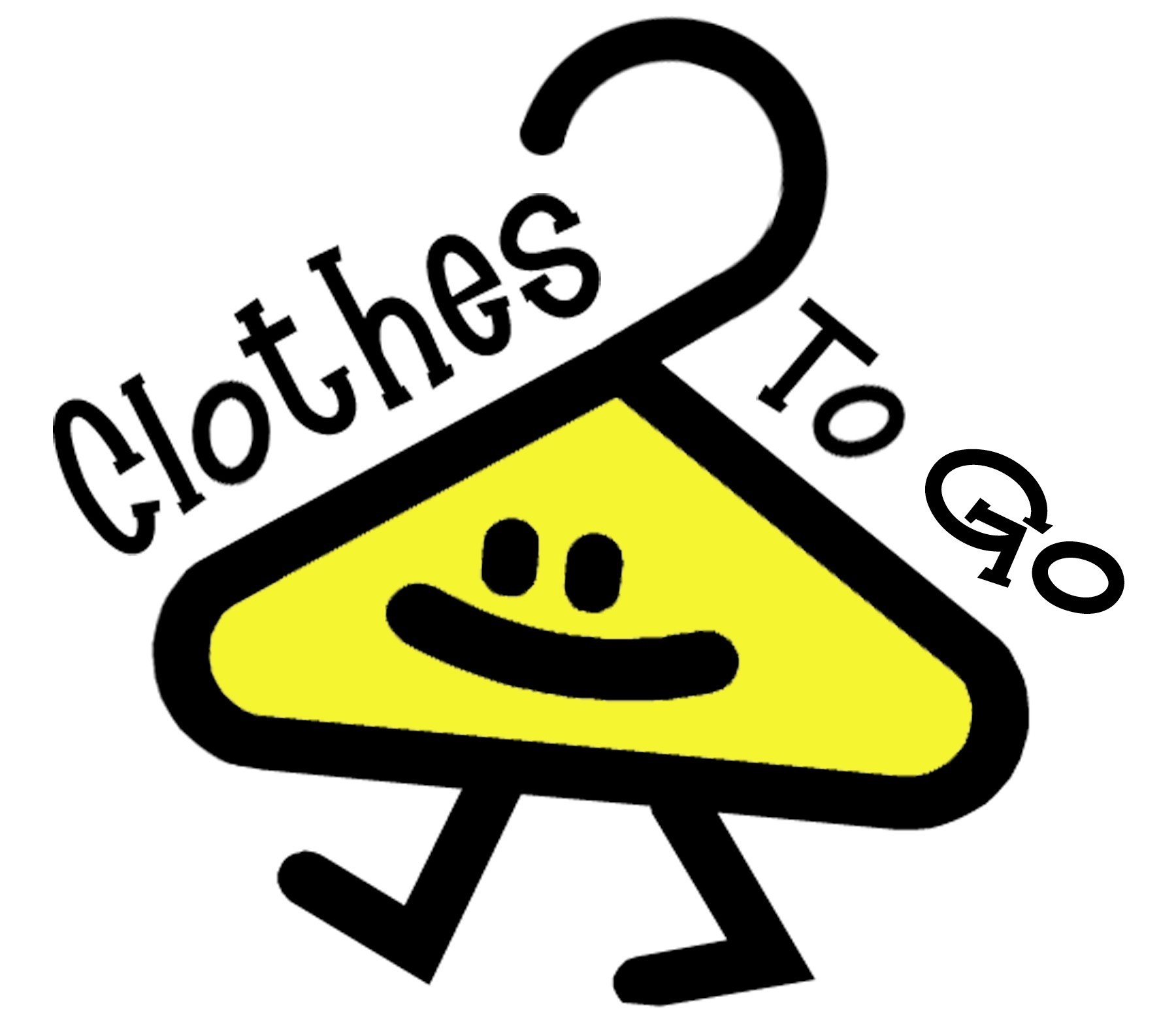 Copyright 2018 United Methodist Church of Martha's Vineyard. All Rights Reserved.

What we offer to the Island community...
"Let the message of Christ dwell among you richly as you teach and admonish one another with all wisdom through psalms, hymns, and songs from the Spirit, singing to God with gratitude in your hearts..." Colossians 3:16



ABOUT NEW 2020 HYMNAL PROJECT
The United Methodist Church is on track to get its first new hymnal since 1989, and this one will be Internet-cloud based and print-on-demand — the first high-tech hymnal for a mainline denomination.

"The time has come for us to continue the shaping of the church's song in order that it might speak of God's love and our faith in the years to come," said the Rev. Jackson Henry, a Tennessee Conference delegate, staff member at Discipleship Ministries and longtime church music minister.
"We pray that the contents of the hymnal will give voice to a new generation of United Methodists as we grow in our discipleship and live as bearers of the gospel of Jesus Christ."
Because it will be cloud-based, the agencies expect the new hymnal will be expandable and will allow United Methodist churches to have available many more contemporary worship songs that have been vetted as consistent with Wesleyan theology.
The 2020 General Conference will need to approve the Hymnal Advisory Committee's recommendations, with release of the new hymnal coming as early as 2021.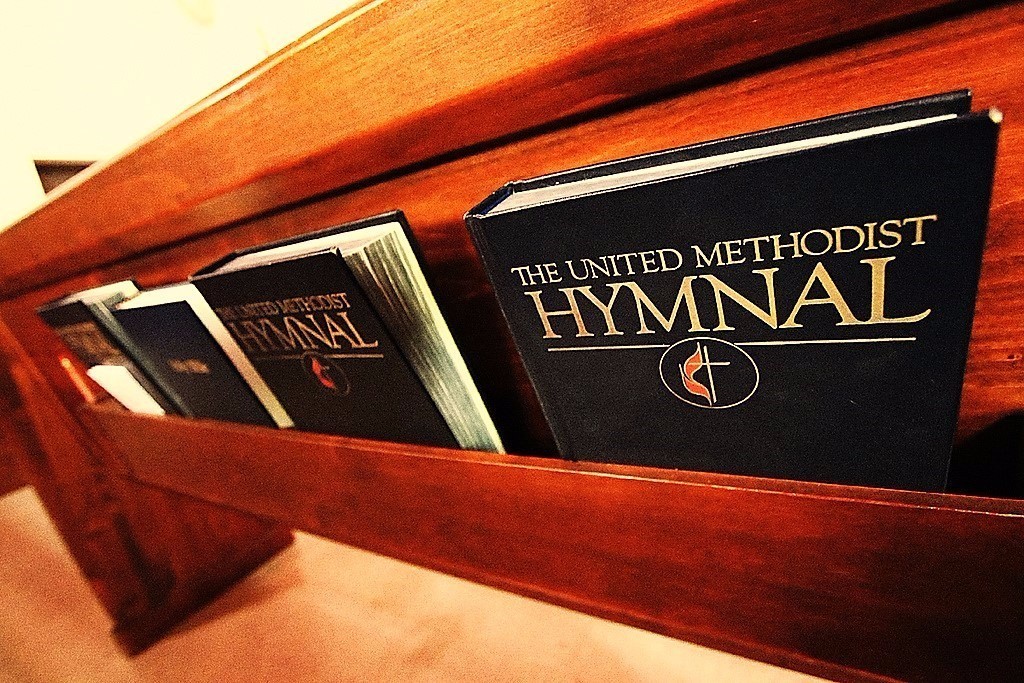 Box Tops for Education
You can help our schools on Martha's Vineyard by clipping box tops with the logo pictured above. Bring them to church or drop them off at the church office. Be sure to clip your box tops so someone else doesn't spend hours doing it for you.

Apostle's Creed
In the second and third centuries, the church wrote down what Christians believe. These early Christians knew that our most important beliefs, expressed in the Apostle's Creed, affect our understanding of what it means to be human and our convictions about values, morality, and relationships. Ultimately our most deeply held beliefs or convictions shape our goals, ambitions, hopes, and dreams. These beliefs influence how we view racism, poverty, health care, sexism, care of the earth, etc. Beginning this Sunday, we will recite the Apostle's Creed, and other creeds in our hymnal, as part our liturgy. Consider the importance of these beliefs in shaping your Christian life.
Be Serv Safe Certified!


The NOW Committee is interested in having a few more church members become Serv Safe certified. (To serve meals like the Community Dinners, we must have people certified as Serv Safe.)
The next course is available May 5 and 12, from 9 am to 1 pm through the Adult Community Education of Martha's Vineyard or ACE-MV. The cost of the course will be reimbursed by the church upon successful completion of the course. If you choose to be reimbursed by the church it will be expected that you will volunteer assist in various church functions which involve food preparation. For more information about the course call Helen Anderson at (508) 693-6443. To register for the course call (508) 693-9222.