We are open year-round...
Sunday worship is at 10 AM
(July & August only, 11 AM)
Trinity Worship Center, Oak Bluffs Campgrounds.
UMCMV Office Hours: 10 until 2, M - F. 508.693.4424
E-Mail: umcmvoffice@comcast.net
Rev. Williams, 508-397-9601
Rev. Carol Stine, Administrative Assistant
The United Methodist Church of Martha's Vineyard
40 Trinity Park, Oak Bluffs (next to the Tabernacle) Serving the people of the Island by supporting:
Clothes-to-Go

Island Food Pantry
Community Suppers
(for more information, see below)
Clothes to Go
(A United Methodist Ministry)
free clothing, shoes and blankets
for all ages
Mon, Wed. & Fri. 2-4 pm
Sat. 10 - 12 noon
Seasonal donations are accepted.

At our second location, Christ ("Stone") United Methodist, 89 William Street, Vineyard Haven.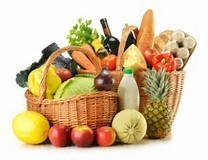 Island Food Pantry
Hours:Mon. 2 pm to 4 pm
Wed. 2 pm to 4 pm
Sat. 10 am to 12 pm
Cash donations are accepted.
Clothes-to-Go & the Island Food Pantry

are housed at our second church:

Christ "Stone" United Methodist Church,
89 William Street, Vineyard Haven.
Call our church office at 508-693-4424
for more information.
Scroll to the bottom of this page for a complete listing of events.

You can donate canned or packaged food to
the Island Food Pantry. Just bring your items to
Trinity Church on the1st Sunday of each month before our weekly service @ 10am, and we'll deliver the donations to Christ "Stone" Church in Vineyard Haven.
Thank you!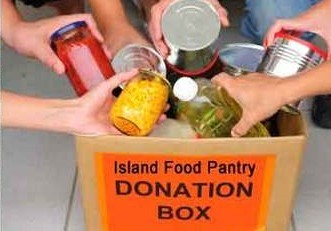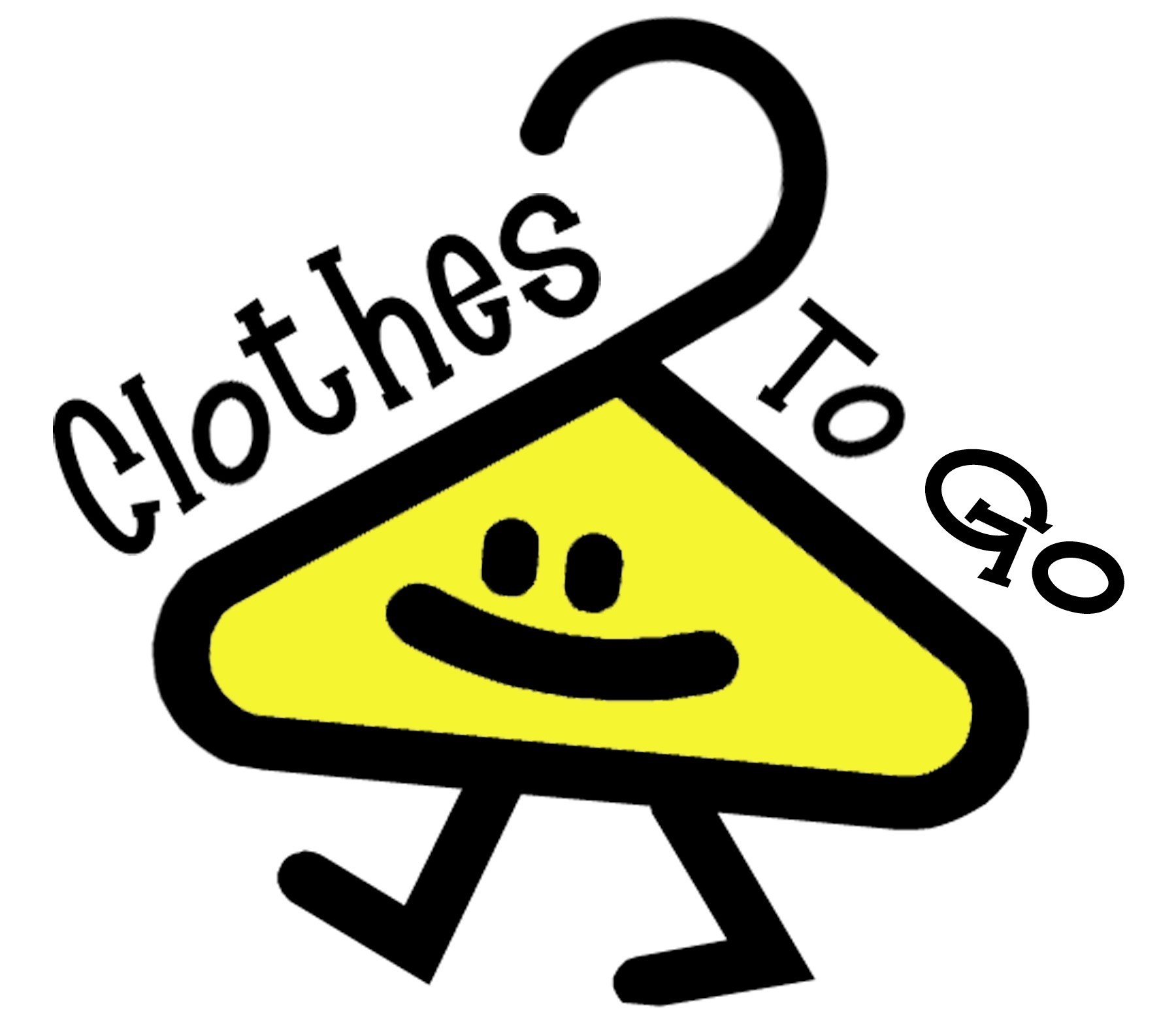 Copyright 2018 United Methodist Church of Martha's Vineyard. All Rights Reserved.

What we offer to the Island community...
"Let the message of Christ dwell among you richly as you teach and admonish one another with all wisdom through psalms, hymns, and songs from the Spirit, singing to God with gratitude in your hearts..." Colossians 3:16

Box Tops for Education
You can help our schools on Martha's Vineyard by clipping box tops with the logo pictured above. Bring them to church or drop them off at the church office. Be sure to clip your box tops so someone else doesn't spend hours doing it for you.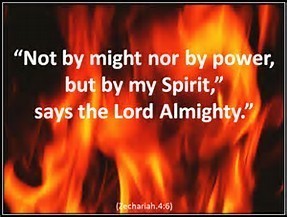 PENTECOST SUNDAY
May 20th
10 a.m.
The Spirit's power was unleashed on that day upon everyday people and the world has never been the same since. That same power is at work today in the life of one woman, who for years suffered, in silence,
an abusive husband. She had been taught to "keep a stiff upper lip" because someday all will be made right. But, God's mighty Spirit whispered to several
of her friends to visit. They did and her life is now more whole and free.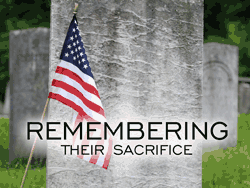 MEMORIAL DAY CELEBRATION
Sunday, May 27
10:00 A.M.
We will be honoring the women and men who served in the all branches of the military in the many wars that have been fought.
Their names will be read aloud during the worship service.
Please join us.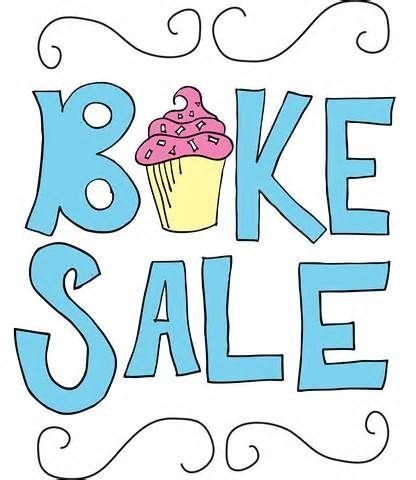 Memorial Day Bake Sale
Saturday. May 26
11:00 A.M. until 1:00 P.M.
Where: Walk-way next to Sharky's Restaurant,
on Circuit Ave, Oak Bluffs.
Cookies, Brownies, Fruit Breads, Cup Cakes, etc.