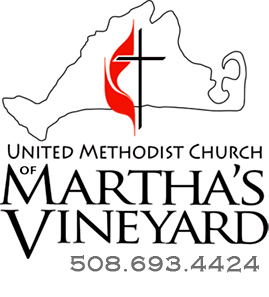 We are open year-round...
10:00 Sunday Worship September - June
11:00 Sunday Worship JULY & AUGUST
Handicapped accessible

Office Hours: 10 until 2, M - F. 508.693.4424
Rev. Carol Stine, Administrative Assistant
508-397-9601 Pastor's cell
The United Methodist Church
of Martha's Vineyard
40 Trinity Park, Oak Bluffs
Next to the Tabernacle in the National Historic Landmark A year-round church in ministry to the people of Martha's Vineyard:
Clothes-to-Go (free clothing for anyone)

Island Food Pantry
24 Free Winter Community Suppers
(for more information, see below)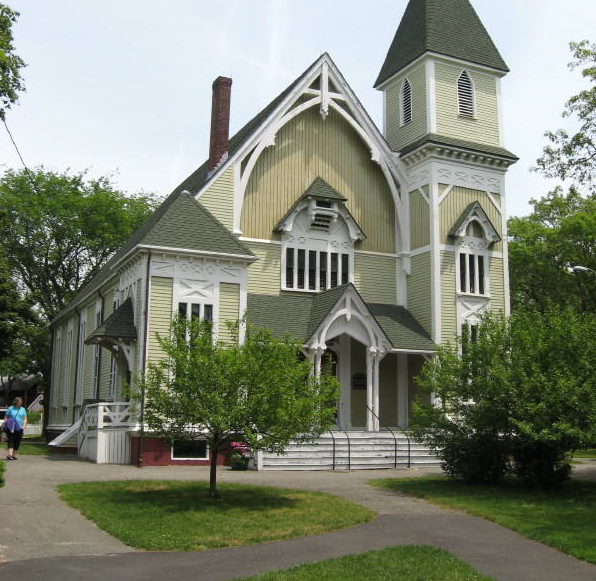 Rev. Roberta Williams Office Hours:
Monday-Friday (except Wednesday) 1 pm until 4 pm; most
Wednesdays 2 pm until 7:30 pm; Sat afternoons.
Cell Phone (508) 397-9601, Parsonage (508) 684-8564.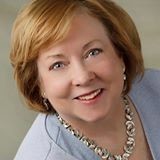 Meet Our Pastor:
Rev. Roberta Williams
_______________

She graduated from Brookline High School and earned a bachelor's degree from Colorado Women's College.
She was granted a Master's
of Divinity from United Theological Seminary, Dayton, Ohio. She has served churches in Massachusetts: Needham, Scituate, Wellfleet, and Watertown.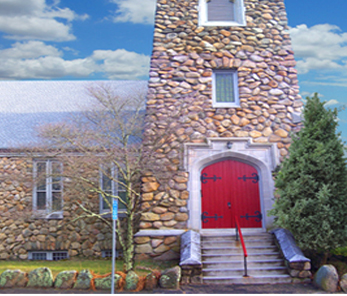 Clothes-to-Go
Founded in 2003
as a ministry of
The United
Methodist Church
free clothing, shoes, hats, blankets, all ages - anyone in need.
Open 2-4 Mondays & Wednesdays, 10 - noon

Saturdays
Seasonal donations are accepted

at our second location,
Christ United Methodist "Stone" Church,
89 William Street, Vineyard Haven.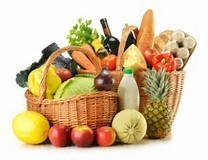 Island Food Pantry
Hours: Mon. 2 pm to 4 pm
Wed. 2 pm to 4 pm
Sat. 10 am to 12 pm
Cash donations and
food are accepted.
Please bring any non-perishable food items
to Sunday Worship, 10 am, April 7.
Clothes-to-Go (free clothing) &

the Island Food Pantry
are housed at our second church:

Christ United Methodist "Stone" Church
89 William Street, Vineyard Haven.
Call our church office at 508-693-4424

for more information, or visit their website by clicking here.
Scroll to the bottom of this page for a complete listing of events.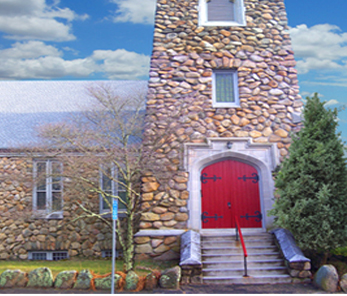 Copyright 2019 United Methodist Church of Martha's Vineyard. All Rights Reserved.

New Bible Study being offered - see Calendar of Events.

Highlights & Summary of the 2019 General Conference:

see UMC.org for information.

Read Roberta's sermon re: the General Conference on the

"From the Pastor" page.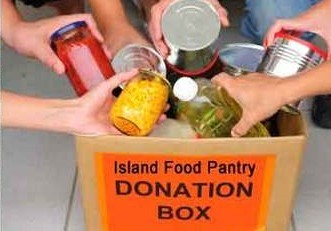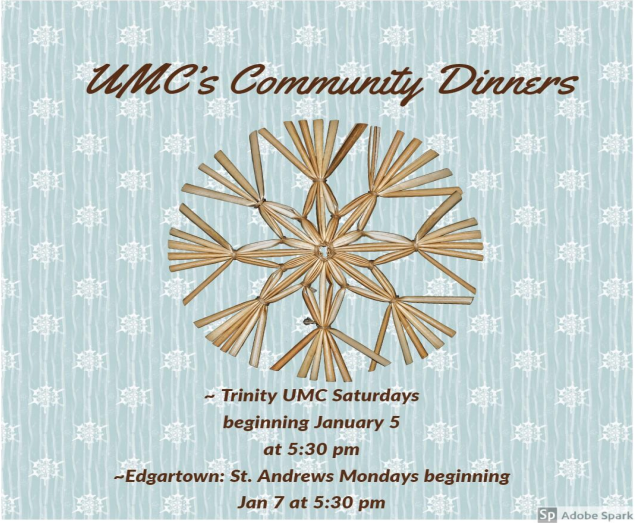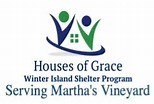 Houses of Grace - Winter Shelter Program
Open Jan. 1 to March 31

Mondays & Thursdays:

Federated Church, Edgartown
Tuesdays, Fridays, Saturdays, Sundays:
St. Andrews, Edgartown
Wednesdays:
Good Shepherd Parish

Churches Hosting Community Suppers:
Edgartown:
Sundays: 12:30 pm - Federated Church, 45 S. Summer St., 508-627-4421.
Mondays: 5:30 pm - St. Andrew's Episcopal, 51 Winter St., 508-627-4424.
Vineyard Haven:
Thursdays: 5 pm - St. Augustine's Church, 56 Franklin St., 508-693-0131.
Fridays: 5 pm - Grace Episcopal, Woodlawn Ave., 508-693-0332.
Up-Island:
Tuesdays: 5:30 pm - Chilmark Community Church,
9 Menemsha Crossroad, 508-645-3100.
Wednesdays: 5:30 pm - First Congregational Church,
1051 State Rd., West Tisbury. 508-221-0314.
The United Methodist Society
of Martha's Vineyard
Mission: To provide a coherent and shared witness
for United Methodism on the Island,
to strengthen existing ministries and develop new
programs for outreach, evangelism and social justice
for all ages, & to provide and foster fellowship
and educational opportunities among
United Methodists on Martha's Vineyard.
Click here to view their website.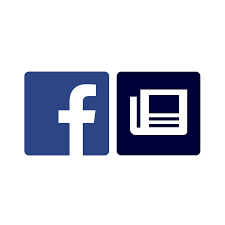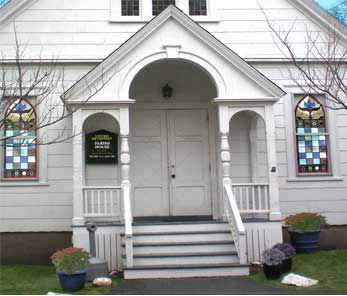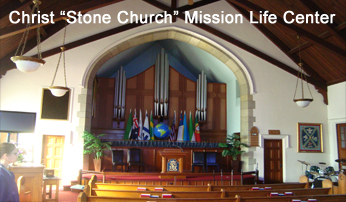 Sermon Series for Lent
March 10 Two Parades Matthew 21:1-11
March 17 How to Witness John 2: 13-21
March 24 A Word about Hypocrites Matthew 22: 15-22
March 31 Costly Perfume John 12: 1-8
April 7 Aspire for Greatness Luke 22: 14-27
April 14 The Vulnerability of Love Mark 14: 32-52
April 21 Resurrection
Updates on Ongoing Church Projects...
Clock Tower at Christ United Methodist Church: Tom Engley, Chair of the Trustees, tells us the urgent repairs to the clock tower came in $70,000 less than the original bid. Also, the Town of Tisbury has awarded us a grant of $37,000 toward the cost.

Trinity Church Gutters: The Trustees have a bid to repair the Trinity UMC gutters. According to the Campground we must replace them with wooden gutters to maintain the historic nature of the place. The wooden gutters will cost $16,000 and the largest percentage of the cost is for scaffolding.
Community Dinners: Tom Engley has been buying food for the Community Dinners from the Boston Food Bank.
He reports astronomical savings.